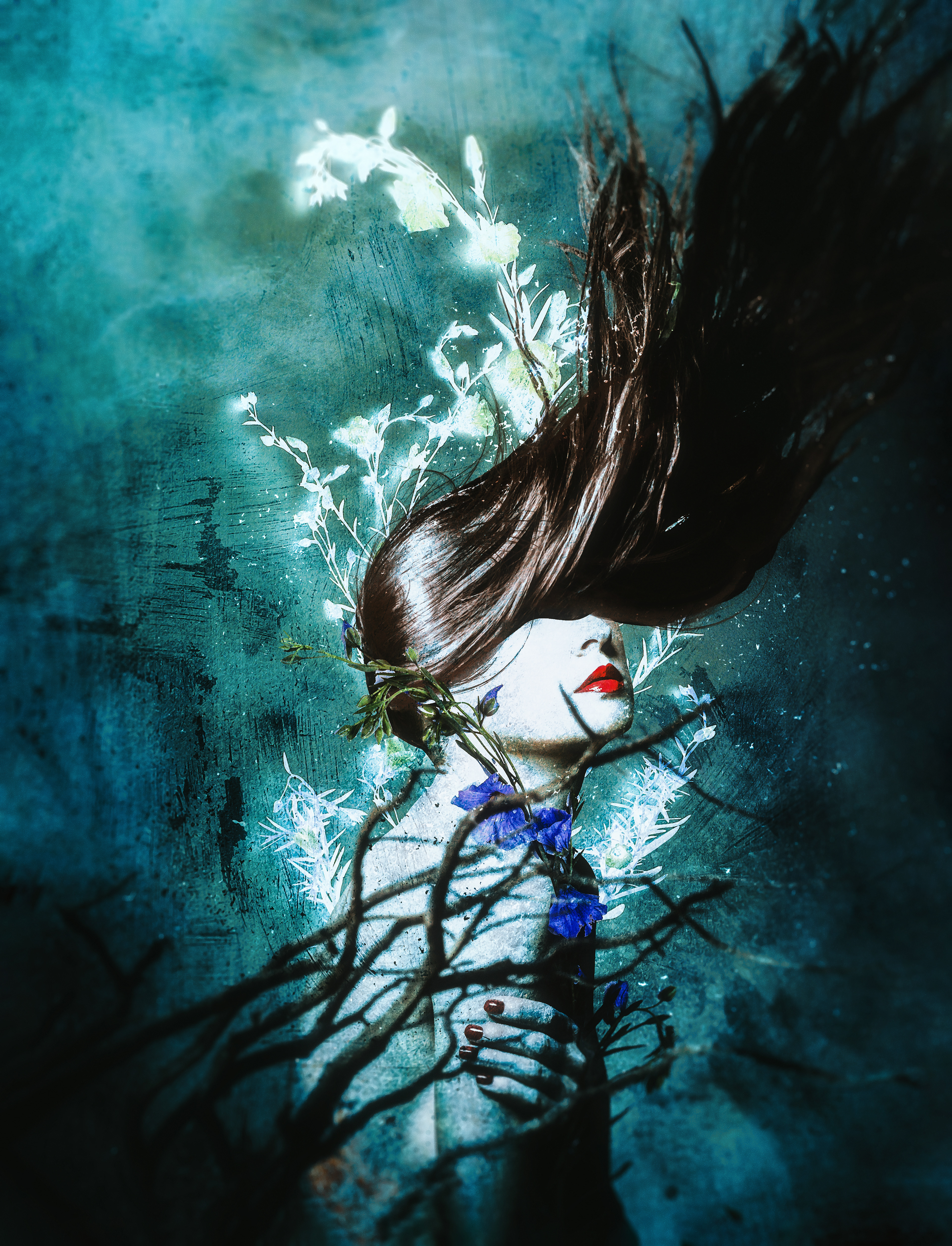 "When you arise in the morning, think of what a precious privilege it is to be alive - to breathe, to think, to enjoy, to love. 
You may be feeling pretty worthless right now, beaten down. Life has probably thrown more at you than you can handle. You don't feel worth as much as a rhinestone, let alone a diamond. Take heart!
"You are precious in my eyes,"
God says,
"and I love you"
. "